Description
Sram Eagle XX1 Chain 12 speed Copper – Limited availability!
That's the first thing we should say! We don't have gold, black or rainbow… but we've managed to secure a limited number of Copper XX1 chains! Get them whilst you can!
You're likely to already know what this is, but if not here's the Sram bumf! …
"Sram Eagle XX1 Chain 12 speed. A chain that's more than the sum of its hollow pins or its fanatically shaped chamfers. Because it takes more to make a chain XX1 Eagle worthy. XX1 means uncompromising strength at an ultra-light weight with performance consistency and silky smooth, whisper-quiet operation".
… and you thought it was just a chain!
All the other info can be found here (if you're bored!)
One thing we can recommend for you is to take care of your chain and make sure it's clean and well oiled (wax… we'll take that another time, but we'll ask you a question in adva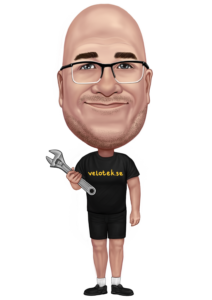 nce. "Do you wax anything else to lubricate it?" Think about that for a while…!)  We can highly recommend Peatys Protect and Shine Silicone Spray and All Weather Link Lube. Use these together, after cleaning of course with a good bike wash (not Yes! or car shampoo…!) and you'll be amazed at the results. Check our FB post here for an idea of what we mean.