Description
Sram Eagle GX Chain 12 speed.
You're likely to already know what this is, but if not here's the Sram bumf! …
"The GX Eagle chain is designed with SRAM's Eagle geometry, the GX Eagle chain features solid pin construction, Eagle PowerLock and smooth, efficient shifting that you can count on every time out.".
All the other info can be found here (if you're bored!)
One thing we can recommend for you is to take care of your chain and make sure it's clean and well oiled (wax… we'll take that another time, but we'll ask you a question in adva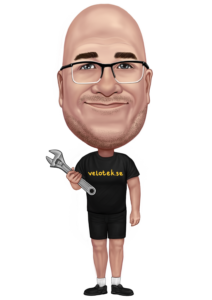 nce. "Do you wax anything else to lubricate it?" Think about that for a while…!)  We can highly recommend Peatys Protect and Shine Silicone Spray and All Weather Link Lube. Use these together, after cleaning of course with a good bike wash (not Yes! or car shampoo…!) and you'll be amazed at the results. Check our FB post here for an idea of what we mean.