Bergamont are another new brand to us. "Straight from St. Pauli" as they say – this German brand has a huge selection of innovative products to choose from, we concentrate purely on their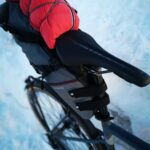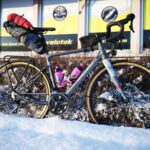 'Grandurance' bikes. Gravel/adventure/CX/all road. Ideal for commuting, bikepacking, winter training and of course – the new (old!?) phenomenon that is 'gravel biking'.
OBS!! All 2019 models are now SOLD OUT! We'll keep you posted on what's happening for 2020! 
We have 4 models in store to choose from and right now, some great deals! Take upto 1000kr off standard price and get a set of Shimano PDM-520 SPD pedals and Schwalbe Dubbdäck for FREE! (worth 1960kr!)
Grandurance RD7 – ord pris 19995kr  nu 18995kr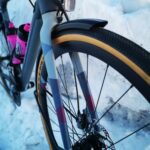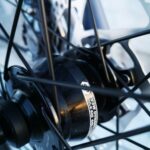 Grandurance RD6 – ord pris 16995kr  nu 16495kr
Grandurance RD5 – ord pris 11995kr  nu 11495kr
Grandurance 5 – ord pris 11995kr  nu 11495krkr